Weddings have been on my mind as of late... Because, well -- I got engaged this summer! To this day, I can barely believe it myself.
There is only one thing that's holding everything back. He is a Canadian, and that means that our fate is in the hands of US Naturalization and Immigration Services. If you dealt with that part of our government you know that it moves at a pace of an elderly snail who isn't in a hurry to get where he's going. Let's just say that this journey has been an incredible opportunity to trust God, learn to be patient, and ensure that the airline industry has a good year.
One of the things that I learned is that if anything can be called 'bridal' or 'wedding' it triples in price. However, I do want to show you that there are many talented people making wonderful, and absolutely stunning things! It puts anything you could find at David's Bridal or any other big bridal brands to shame. So if you are looking for wedding accessories or decorations, these are actually affordable (or at least what you will find at a retail store) and beautiful options.
I am sorry for not posting, for so long. Hopefully, I can be better about this going forward. I hope you enjoy these finds as much as I do.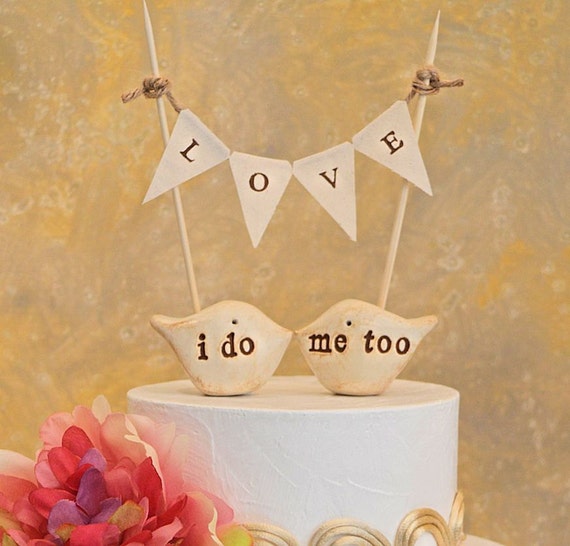 Cake topper by SkyeArt on Etsy for $44.00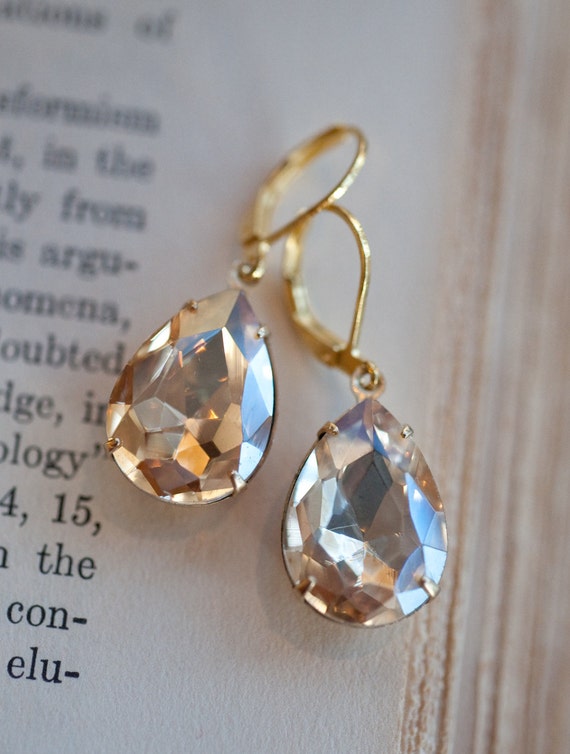 These cuties are from NotOneSparrow on Etsy, they are only $22.00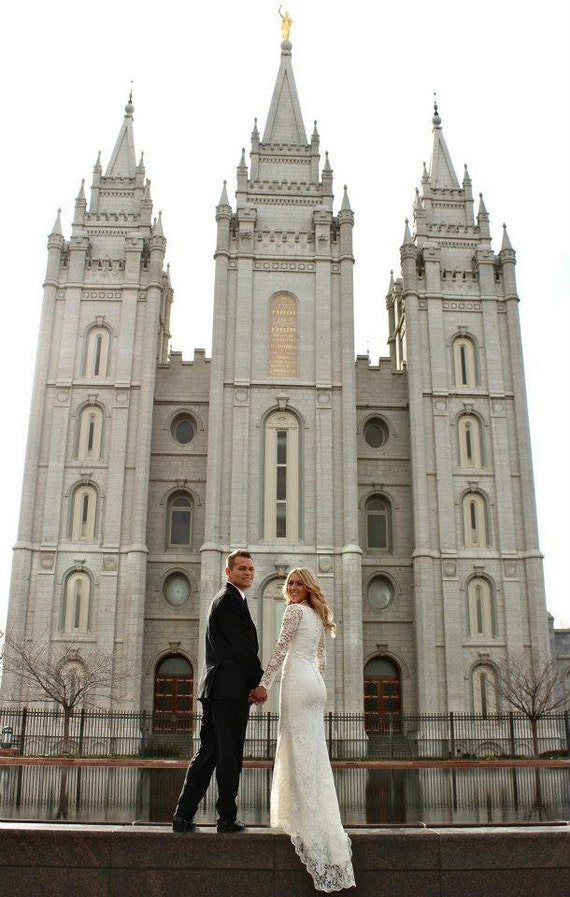 This dress is just. WOW.... its also under $350! on Etsy from PolinaIvanova